The Chancellor has laid down a marker on Brexit, making the case for a smooth exit from the EU that avoids a "damaging cliff edge".
In a keynote speech to City leaders at Mansion House, Philip Hammond stressed Britain would leave the EU "in a way that prioritises British jobs and underpins Britain's prosperity".
The address will be seen as a fresh marker in the internal Cabinet battle over Brexit, with Mr Hammond favouring an approach that puts businesses first, while colleagues including Prime Minister Theresa May have made immigration controls a red line in negotiations.
On migration, Mr Hammond said it will be managed but not "shut down".
He also signalled the UK would try to maintain the "frictionless" border arrangements of the EU's customs union for an "implementation period" after leaving.
The Chancellor insisted the economy must be a priority as Britain negotiates with Brussels, saying the public "did not vote to become poorer" when they backed Brexit in last year's referendum.
Mr Hammond said: "We recognise that this is a negotiation, and our negotiating counterparts, while broadly sharing our desire for a close ongoing relationship, will have their own priorities.
"So we must be clear about ours.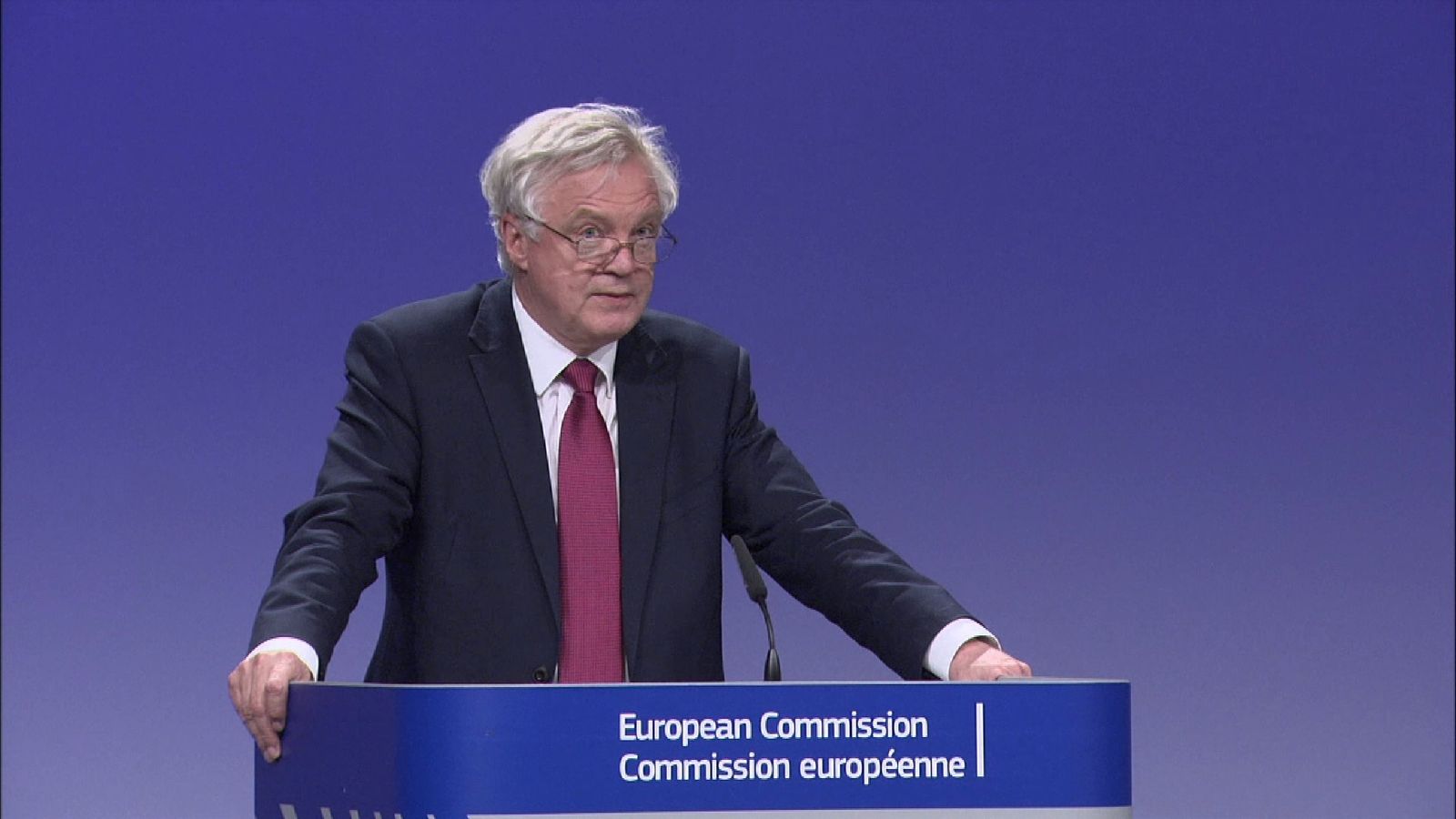 "I have said before, and I remain clear today, that when the British people voted last June, they did not vote to become poorer, or less secure.
"They did vote to leave the EU. And we will leave the EU. But it must be done in a way that works for Britain. In a way that prioritises British jobs, and underpins Britain's prosperity.
"Anything less will be a failure to deliver on the instructions of the British people."
Mr Hammond outlined his three priorities for a "Brexit for Britain":
:: A comprehensive free trade agreement for goods and services
:: Transitional arrangements "to avoid unnecessary disruption and dangerous cliff edges"
:: "Frictionless customs arrangements" for cross-border trade and "crucially" to maintain the "open and free flowing" Irish border
"To do this in the context of our wider objectives will be challenging," the Chancellor said.
"It will almost certainly involve the deployment of new technology.
"And therefore we'll almost certainly need an implementation period, outside the customs union itself, but with current customs border arrangements remaining in place, until new long-term arrangements are up and running."
The future of the British economy is "inexorably linked" to the kind of deal Britain strikes with the EU, Mr Hammond told the audience.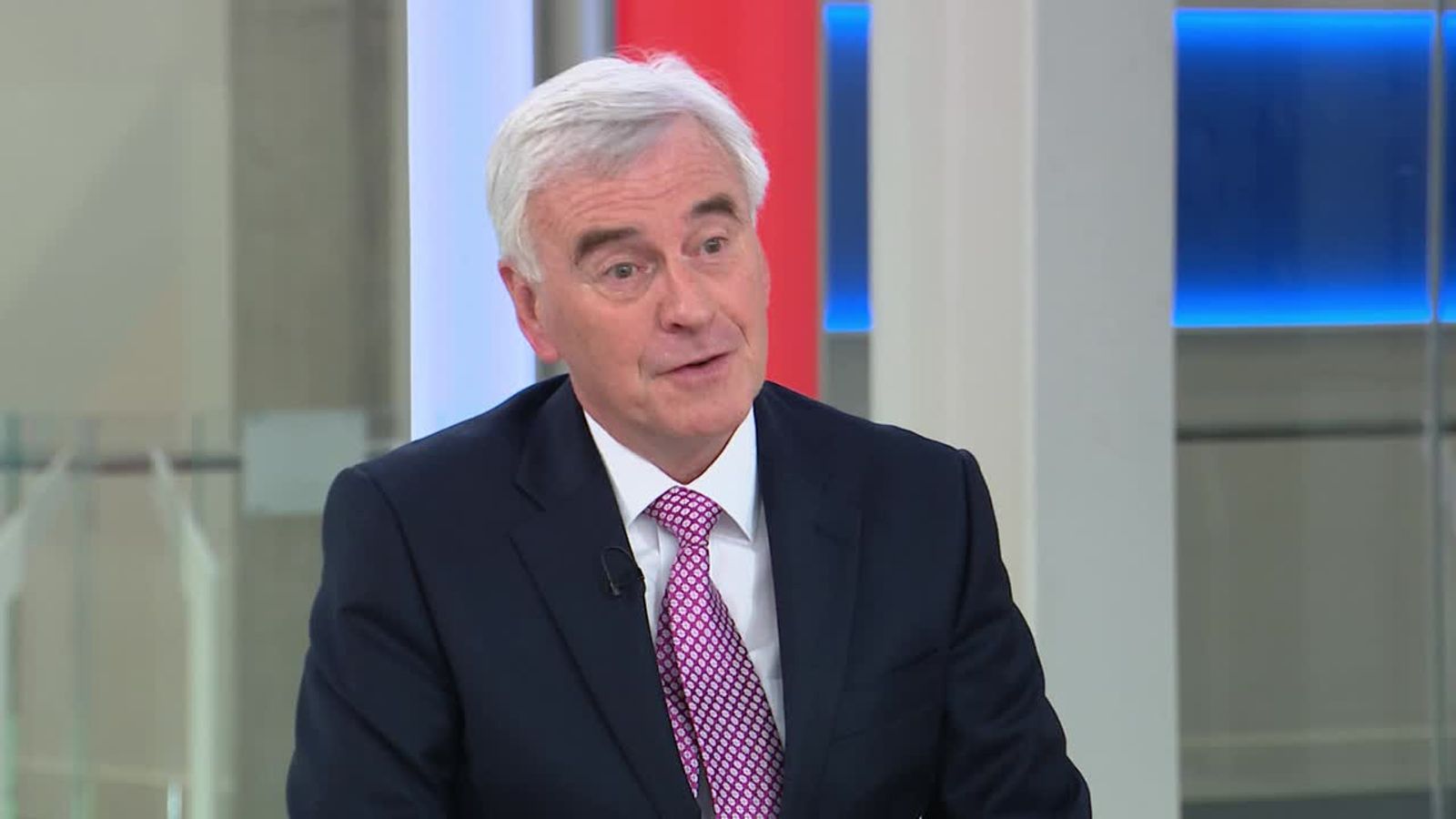 Brexit negotiations kicked off yesterday with Brexit Secretary David Davis meeting the EU's chief negotiator, Michel Barnier, in Brussels.
Mr Hammond described the talks as a "positive start", but warned it "will get tougher".
"But we are ready for the challenge and confident that we can deliver for British jobs, British businesses, and British prosperity," he said.
Source link