A man and two children, aged five and six, have had an incredible escape after their car shot off a flyover and plunged into the road below.
Pictures of the accident on Saturday evening show a silver Lexus lying on its side on the road with its bonnet smashed.
Glass and other debris was strewn across the tarmac.
West Midlands Ambulance Service, which took the pictures, said the three people in the car had an "almost miraculous escape".
The car is believed to have mounted the pavement before smashing through the barrier on an island above Hagley Road West in Quinton, Birmingham.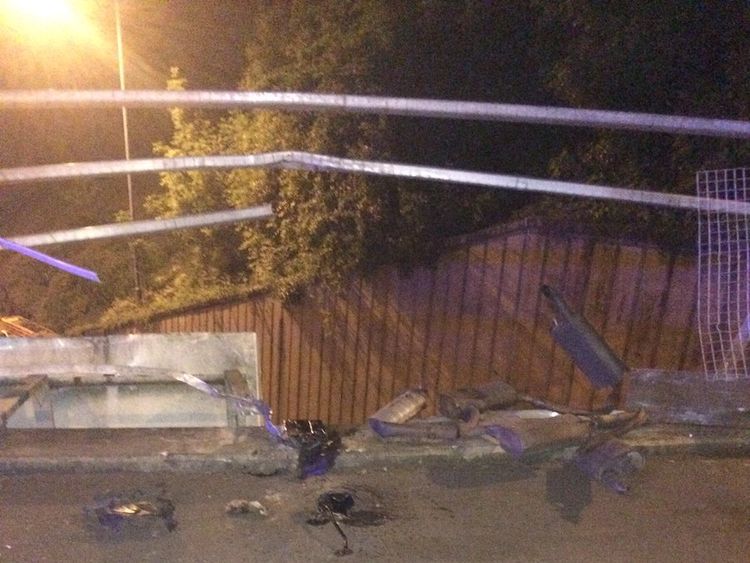 The ambulance service tweeted: "Considering the drop, it is astonishing that the occupants weren't more seriously hurt."
The children were taken to Birmingham Children's Hospital for treatment.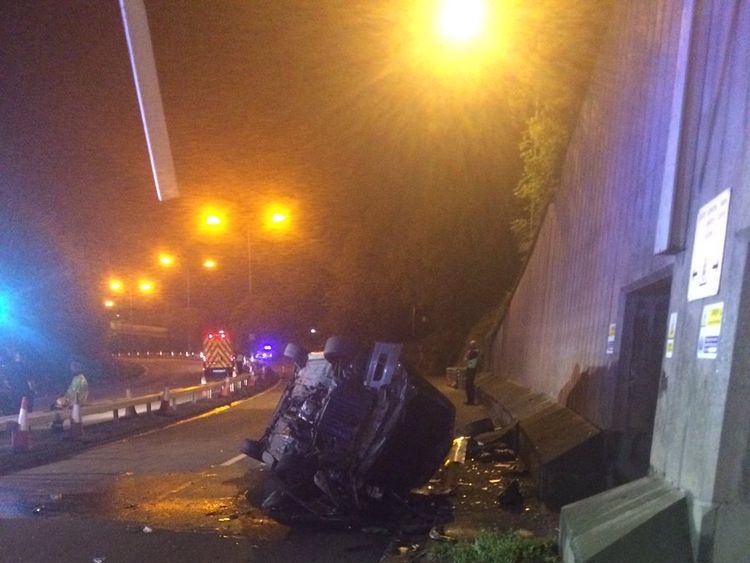 Meanwhile, the man was taken to Queen Elizabeth Hospital in the city.
Their injuries are not thought to be life-threatening or life-changing.
Source link