In the two years he has been Labour leader, most of Jeremy Corbyn's appearances at Parliamentary Labour Party meetings have been ugly, confrontational affairs.
Not this time. After being clapped and cheered by his MPs earlier as he entered the Commons chamber, the Labour leader was given a 45-second ovation.
He responded by telling them Labour was now a "government in waiting" and that 35,000 people had joined the party since the general election last Thursday.
As he left the marathon meeting, which lasted an hour and 45 minutes, I said to him that his reception had been rather different from that at previous PLP meetings.
He smiled, shrugged his shoulders and said: "Stuff happens."
Stuff? Well, inside the meeting, he had just heard Labour MPs who previously bitterly attacked him eat their words.
"Some were gracious enough to point out that they had not always had confidence in him, but they did now, and that they had under-estimated him," said a member of Mr Corbyn's inner circle.
In his speech, Mr Corbyn also put his party on general election alert and announced that during the summer he plans to campaign in 60 Conservative marginal seats.
"So now the election is over, the next phase of our campaign to win power for the majority has already begun," he said.
"We must remain in permanent campaign mode on a general election footing.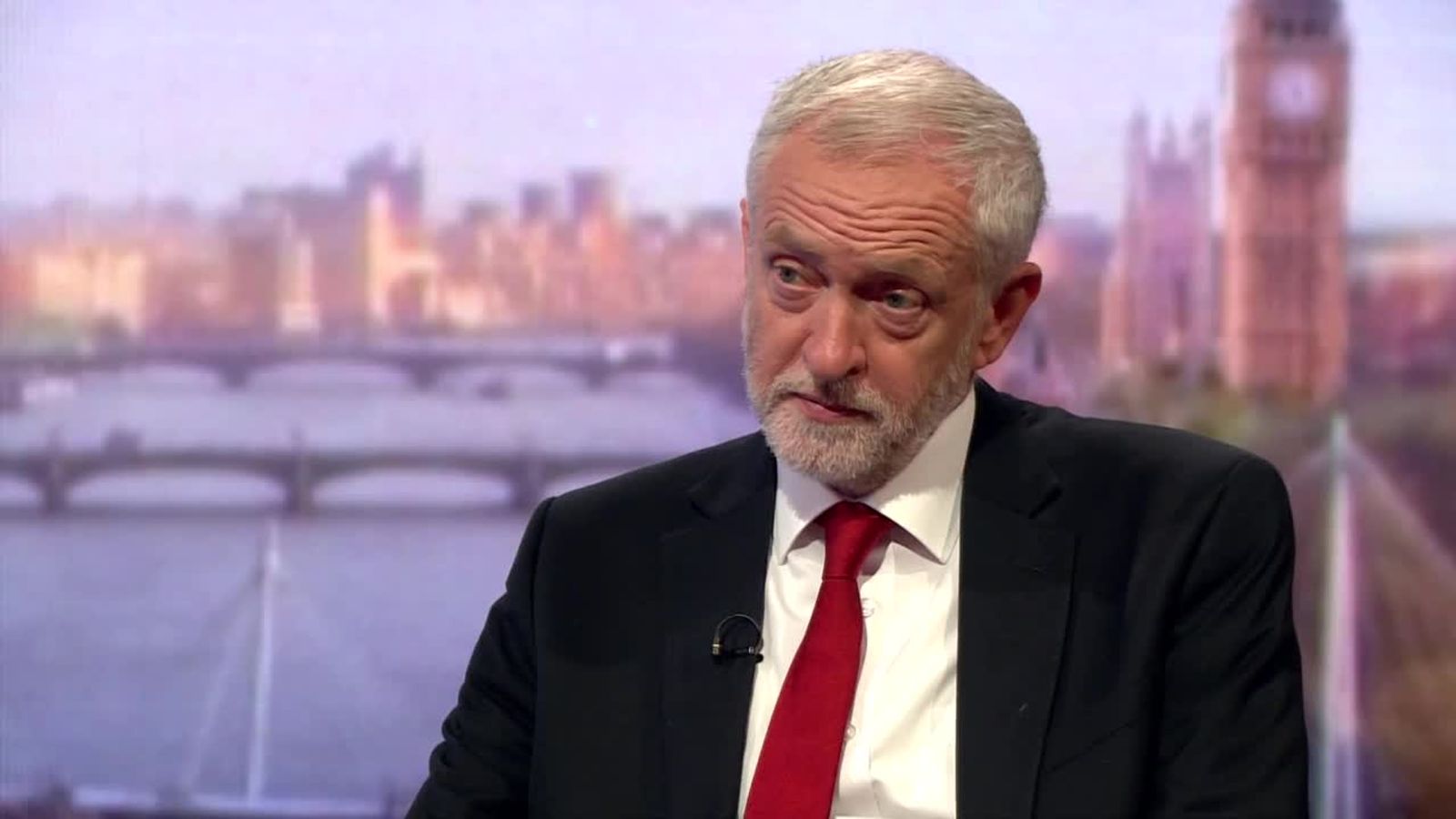 "We achieved what we did last Thursday because we were a united party during the campaign and we need to maintain that unity and collective discipline in the weeks and months ahead.
"We will continue to take the fight to the Tories and I will be out campaigning around the country in Conservative marginals, in those extra seats we need to gain to deliver the government for the many that almost 13 million people voted for last week."
He added: "Theresa May has no mandate and no legitimacy for policies that do not have the support of the majority of the British people.
"We are now a government in waiting and we must think and act at all times with that in mind."
After the meeting, one veteran Labour MP who previously was a vocal critic told me: "That was the best speech I have heard him make. He rose to the occasion."
Another MP said: "There was a feeling of optimism and goodwill in there, from us to him and from him to us. It marks a change."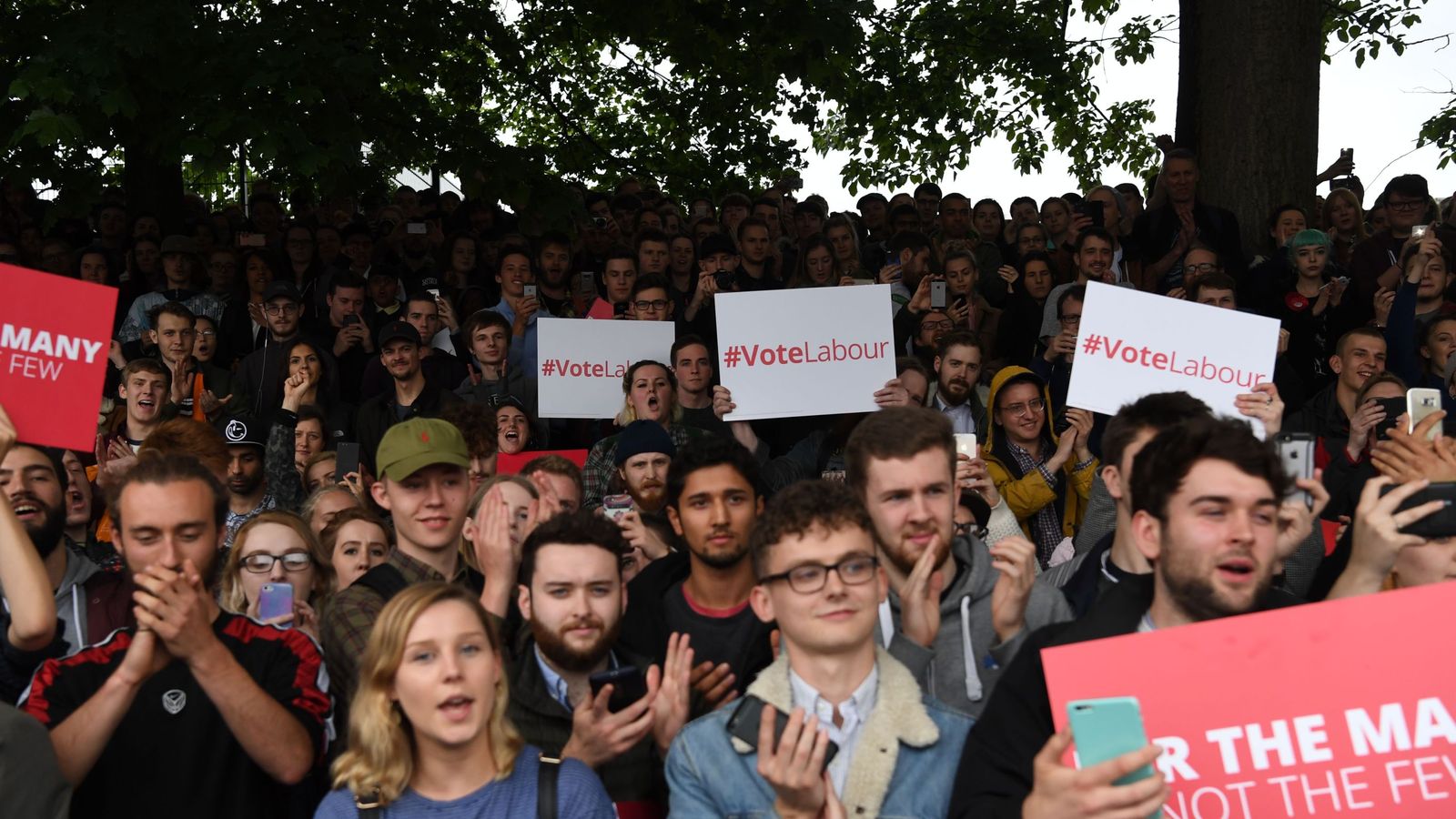 Another said: "It was a perfectly pitched speech from Jeremy. He hailed our wins, but said he wanted to learn why we lost in some areas."
And one former shadow cabinet member, tipped as a leadership challenger, said: "Excellent! Unity is the watchword, government is the aim."
A Labour peer who was a minister in Tony Blair's government told me the mood in the party was the best since Mr Blair's landslide victory in 1997.
Not everyone agreed, however. Some of Mr Corbyn's sternest critics left the PLP meeting in stony-faced silence, refusing to give their verdict on his performance.
Source link