Firefighters are still at the scene of the "catastrophic" blaze which ripped through Grenfell Tower in west London in the early hours of Wednesday.
The inferno has so far claimed the lives of twelve people, and police say that figure is likely to rise. Twenty people are receiving critical care and 74 have been given hospital treatment.
Hundreds of people lived in the 24-storey Kensington and Chelsea Borough Council social housing block, which contained 120 flats.
Residents had previously warned of an imminent fire risk in the building, which had received a £10m refurbishment last year.
:: 'Horrendous' inferno engulfs London tower
:: 'I saw a woman throw her baby from 10th floor'
:: Community rallies to aid London tower victims
Anthony Disson
Mr Disson, who is 66-years-old and known as Tony, was last in contact with his family at 3am when he was still inside the building.
His wife Cordelia and three sons have been searching hospitals all day but have been unable to find him.
Mohamednur 'Mo' Tuccu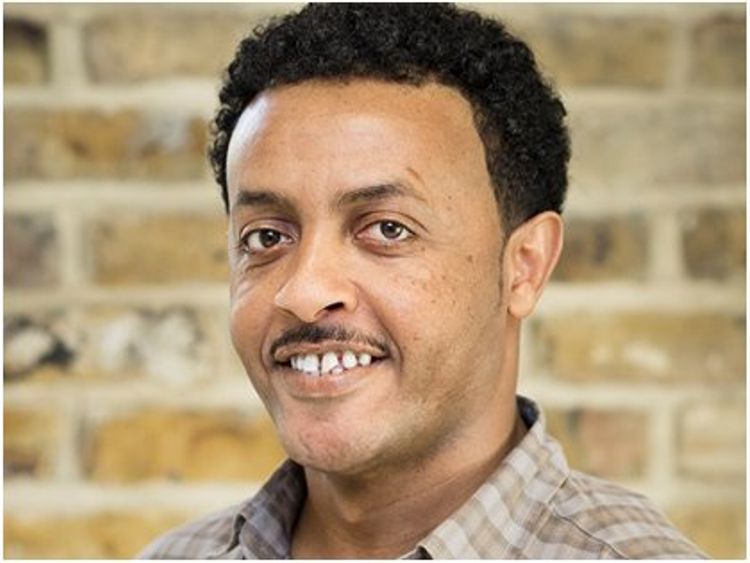 The 44-year-old security guard had finished work around 10pm, before heading to Grenfell Tower to break the Ramadan fast with his wife Amalahmedin and 3-year-old daughter Mayah.
They lived on the 19th floor of the building. A neighbour said she knocked on the family's door to alert them of the danger as she left the building.
Mo texted his cousin at around 9pm, but has heard nothing further from Mr Tuccu.
Mr Tuccu's manager, CEO of Red Consultancy Mike Morgan, told Sky News: "Mo is a part of the family. He will have been with us for 10 years next month and is due to be awarded with his decade milestone. We all just want to hear that he is okay."
Hesham Rahman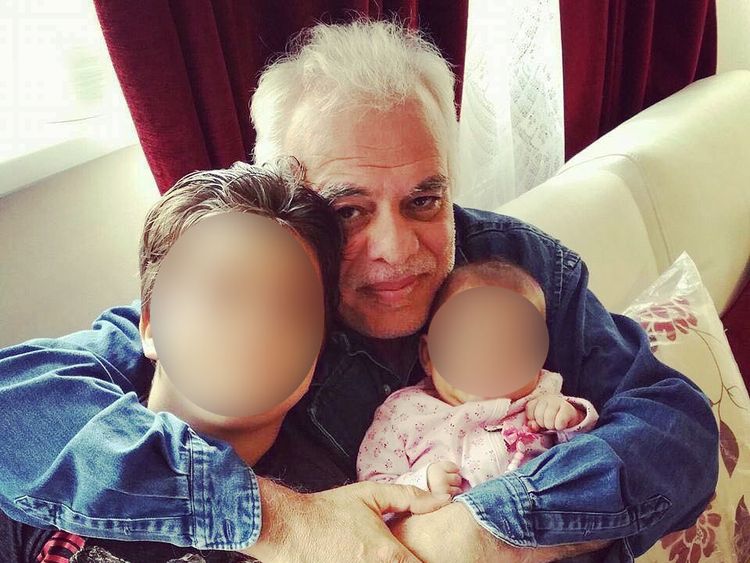 The 57-year-old lived on the 20th floor of the block of flats.
His family last had contact with him at around 3am when he told them he could smell smoke.
Mr Rahman is diabetic and would struggled to walk down the stairs.
Mariem Elgwahry
The 27-year-old lived in a flat on the 19th floor of the tower.
A former work colleague has tweeted her picture and asked anyone who has seen Ms Elgwahry to get in touch.
Three of Ms Elgwahry's family members were also believed to live in the same apartment – it is not known whether they were in the flat at the time the fire broke out.
Mohamed 'Saber' Neda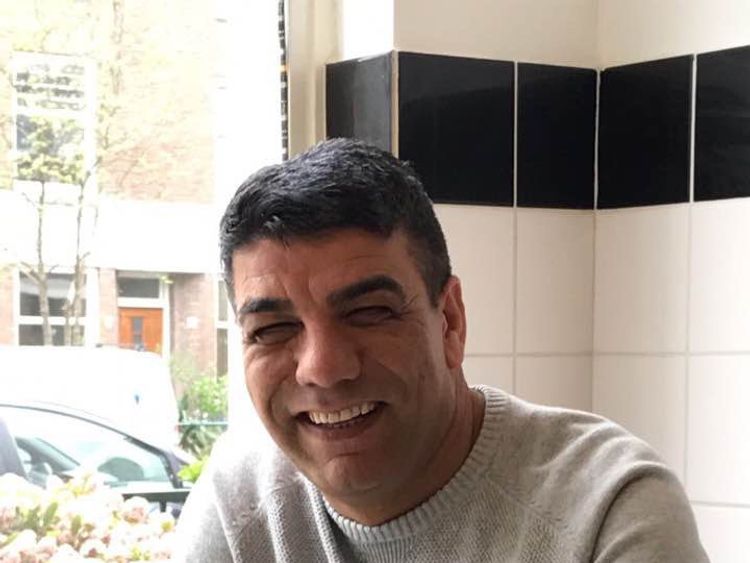 Mr Neda's wife and son both escaped to safety after the fire broke out and are both now in hospital. They are both believed to be unconscious.
The last contact with Mr Neda, who is 57, was at 3am, when he phoned his nephew and told him he was stuck in the kitchen of his flat on the top floor.
Ali Yawar Jafari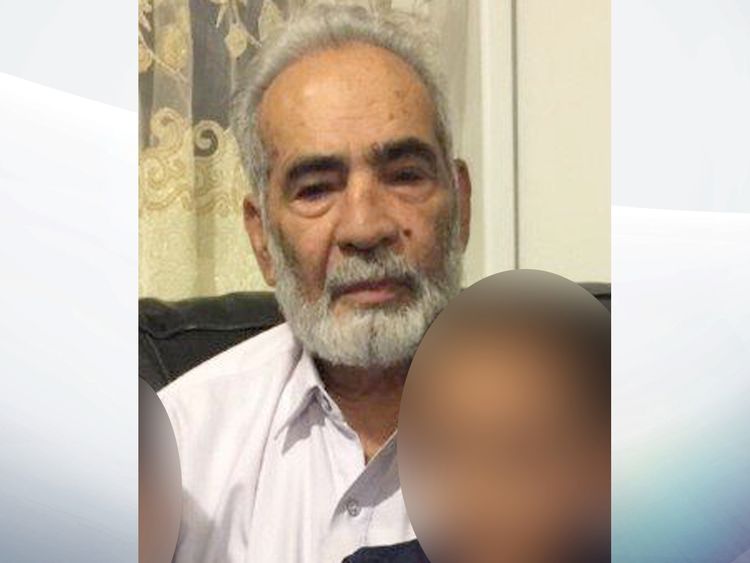 The 82-year-old man has been confirmed missing by his family. He lived on the 11th floor of the block of flats.
Mr Jafari's son told the Telegraph that Mr Jafari was with his wife and daughter in the lift when it stopped on the 10th floor.
He told the paper: "There was too much smoke and he couldn't breathe and he got out of the lift and then the doors shut and it didn't stop again till the ground floor."
Jessica Urbano Ramiez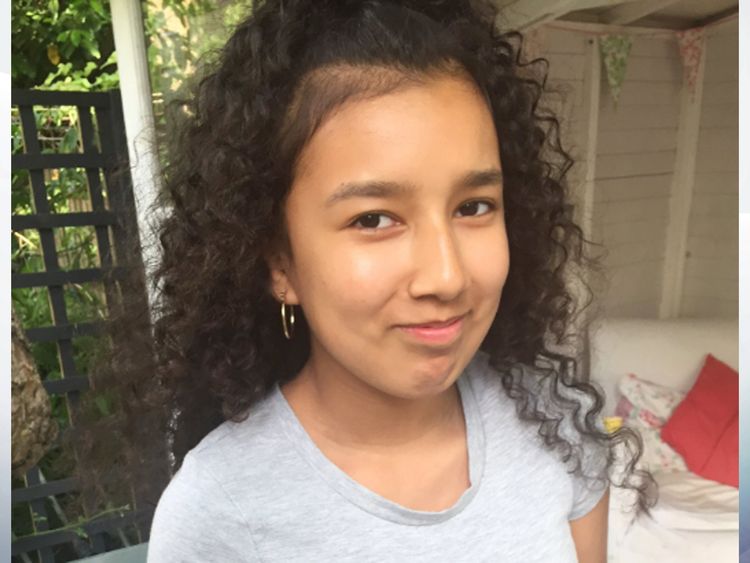 The 12-year-old is the niece of a friend of film director Noel Clarke, who tweeted a picture of the teenager, appealing for anyone who knows where she is to get in contact.
One of her friends told the Press Association that Jessica lived on the 20th floor and "last spoke to her mum when she borrowed a phone and told her she was on the stairs with other people".
She also said there had been unconfirmed sightings of her outside of the flats and being put into an ambulance, but they have been unable to find her at hospital, and have had no further news.
Khadija Saye and Mary Mendy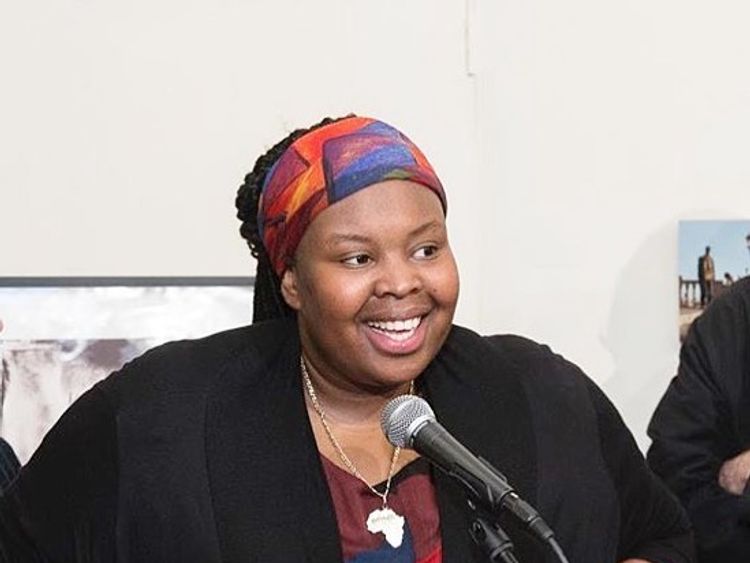 The 24-year-old was in her flat on the 20th floor, with her mother, Mary Mendy, who is thought to be in her 50s.
Her friend, Nicola Green, said: "We're desperately trying to communicate with all the hospitals.
"We're told some people have been rescued up to the 19th and 20th floor. She was on the 20th floor. Nobody has any information at this point."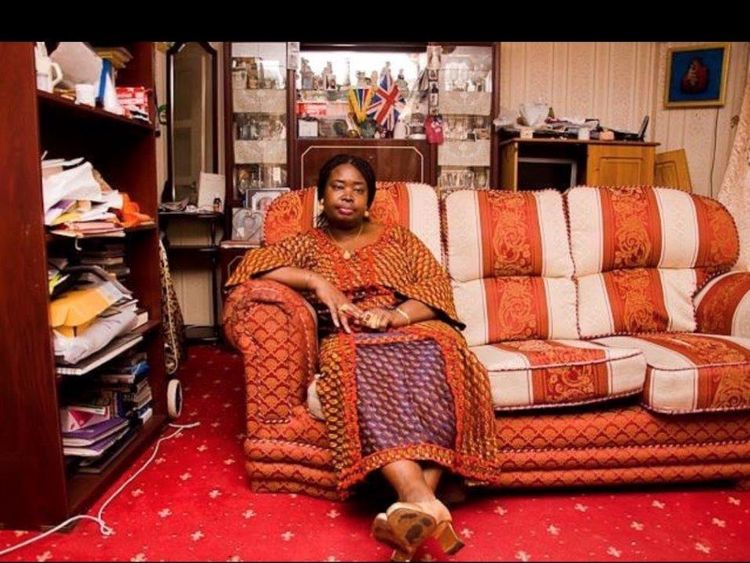 Ms Green said Ms Saye was last heard from at 3am when she was direct messaging from her flat, as her phone was not working.
"She was on Facebook saying she was unable to get out of the flat, that the smoke was so thick," Ms Green said.
"She was saying she just can't get out and 'Please pray for me. There's a fire in my council block. I can't leave the flat. Please pray for me and my mum.'
A local artist, Ms Saye is currently showing her art work in the Venice Biennale.
Also missing:
Raymond 'Moses' Bernard
A family friend has confirmed to the Press Association that Raymond Bernard, known to friends as Moses, is missing after the fire.
:: A casualty bureau has been set up for anyone concerned about family and friends on 0800 0961 233.
Source link